GUIDED BY STRATEGY, INSPIRED BY HARDWORK AND DRIVEN BY RESULTS. The strength of the organization is both strategy and network in many countries around the world.
Over the past 50 years we've worked with many companies, of all shapes and sizes. Some of our most commonly served industries include:
Financial, Medical,Consumer Products, Commerce, B2B,
Real Estate,Retail,Development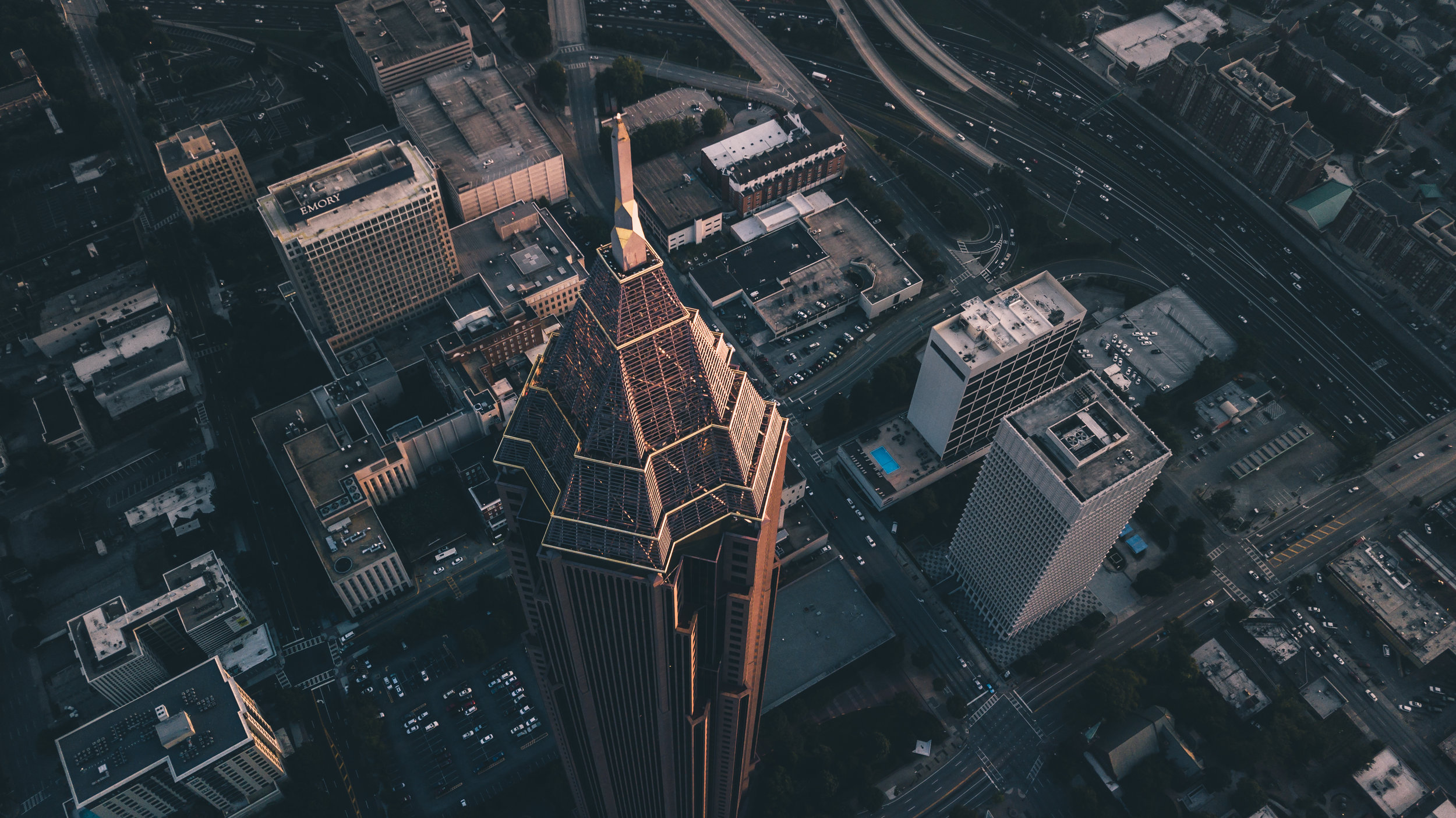 Find out about our organization,
mission, our methods, and the results of our decades of advisory.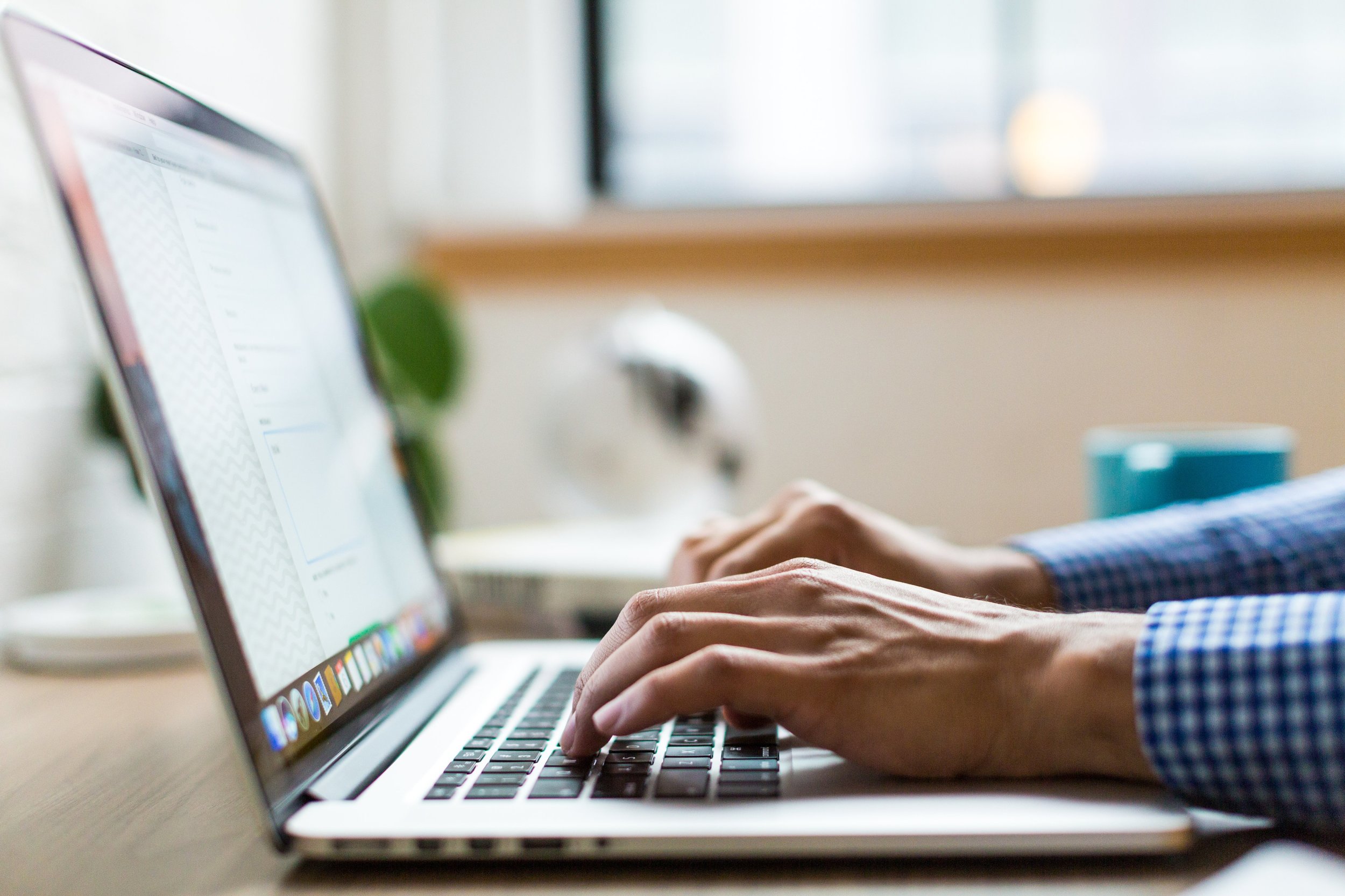 Ready to take the next step? contact us and see how we can help your business grow locally and internationally.